W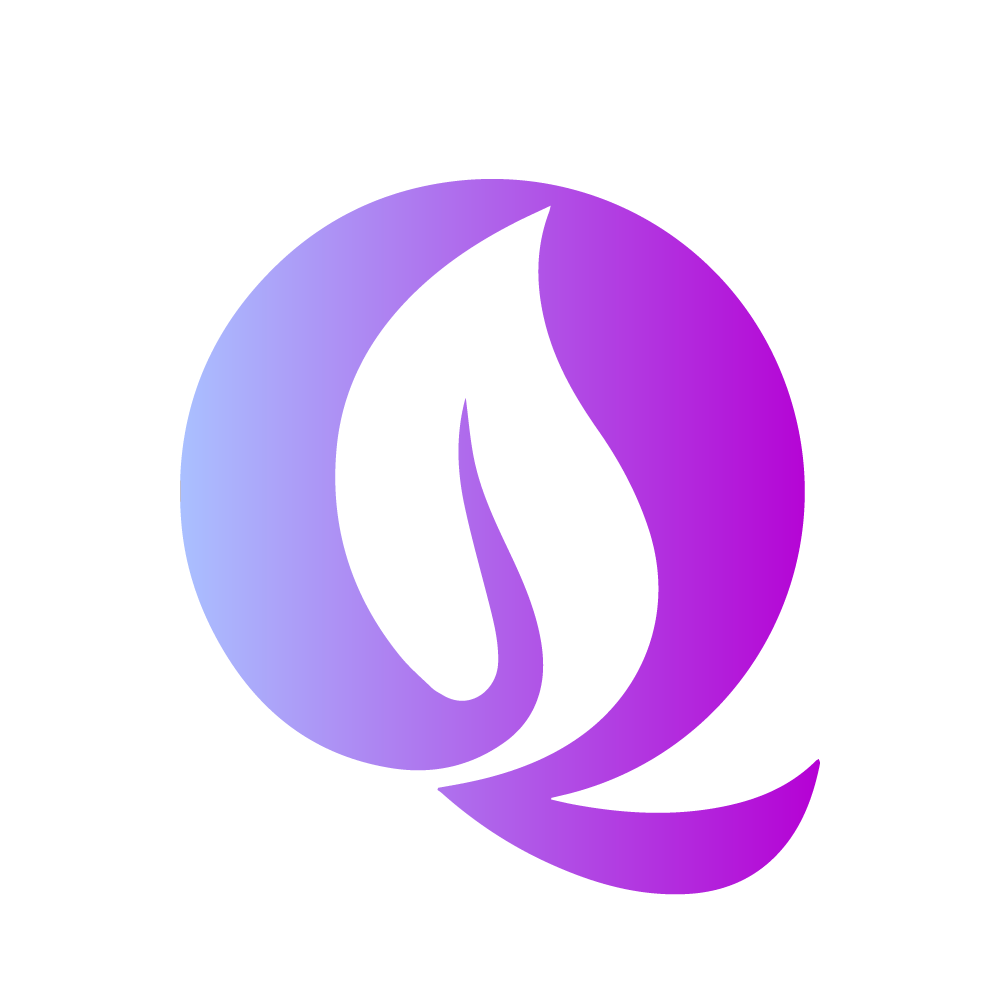 e are actively planning for our 2021 Snowball Fling Raffle.  Please refer to this page in the coming weeks for the details and invitation to participate and thereby support the mission and ministry of Queen's House. Your help allows us to focus on providing and supporting programming opportunities for spiritual renewal, and planning the necessary, important, and practical maintenance and operation of  Queen's House.
On behalf of our Oblate Community, we thank you!
For more information, contact Martha Fergusson, our Events and Engagement Coordinator:   Office: 306-242-1916 ext 234     Cell: 306-270-2378          Email
Important dates regarding our Snowball Fling 2021 raffle:
Mid-October:             Ticket sales open.
November 30, 2021   Ticket Sales end at Midnight
December 1, 2021      Daily Draws set to begin
Monday – Friday winners are awarded $150 at each draw.
Saturday and Sunday winners are awarded $225 at each draw.
December 8, 2021     Oblate Feast Day Draw – $1,000
December 25, 2020   Contest concludes with our final calendar and 50-50 draw!

On behalf of our Oblate Community, we thank you! God bless!