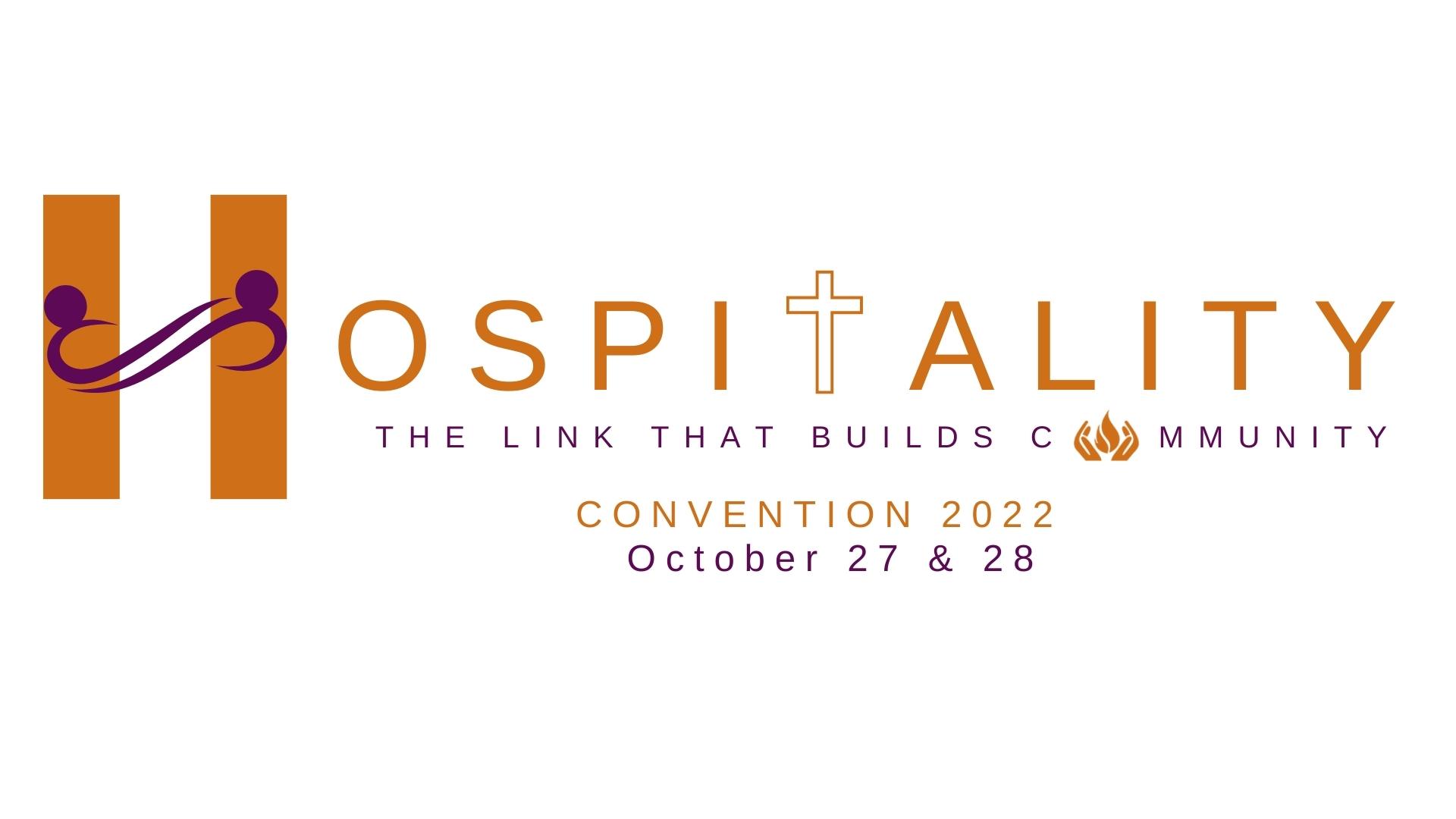 ---
Conference Brochure – All Information
CHAS – Convention, bedroom and all meals – register here
CHAS – commuters: supper Thursday, lunch Friday – register here
CHAS – zoom participants – register here
Questions of comments? Please contact Peter Oliver, Executive Director, Catholic Health Association of Saskatchewan (CHAS) – 306-260-6213, peter@chassk.ca
Everything we know about Catholic Health can be traced back to the way we are received when we are in need of care. The thread that runs through all these encounters is HOSPITALITY.
Hospitality has always been a hallmark of a CHAS convention. With this in mind, the 2022 Convention will begin with Wine, Dinner, Awards, and an absolutely stellar speaker.
We are delighted that Fr. Ron Rolheiser will offer our Keynote Address: "Spiritual Health and Wellness – Symptoms, Diagnoses & Some Counsels for the Long Haul"
Fr. Ron's presentation will help us name our present moment in terms of its impact on our health and wellness.

Provide some essentials for spiritual health and wellness – without letting the perfect crucify the good.

Offer counsels for sustaining ourselves, our morale, our sanity, and our sense of humor.
Please click on the button above, "Conference Brochure – All Information" for a list of all of our speakers, their topics, and the many opportunities for all participants to learn, grow and receive encouragement and inspiration during this conference.
SCHEDULE:
Thursday, October 27, 2022
3:00 – 5:00 pm Registration
5:15 – 6:30 pm Banquet
6:45 – 7:15 pm Welcome and Awards
7:30 – 9:00 pm Keynote: Ron Rolheiser OMI, "Spiritual Health, and Wellness – Symptoms, Diagnoses & Some Counsels for the Long Haul"
Friday, October 28, 2022
7:45 – 8:15 am Eucharist, Presider: Bishop Stephen Hero
8:15 – 8:45 am Breakfast
9:00 – 10:00 am TRC Panel: Pope Francis' Apology and the Path Toward Reconciliation.
Panel: Rosalie Tsannie-Burseth, a member of the Hatchet Lake Denesuline First Nation; Ann LaFleur, a participant in the delegation to Rome and Apology offered by Pope Francis, Harry Lafond, from Muskeg Lake Cree Nation, works with students at St. Thomas More College and in the community, Archbishop Murray Chatlain, Bishop of Keewatin-Le Pas Diocese
10:00 – 10:15 am Break
10:15 – 11:00 am Steps Toward Reconciliation (small & large group discussion)
11:00 – 11:15 am Break

Five Breakout Groups – all info:
1. Dr. James MacMillan Clinical focus on Palliative Care
Palliative Care: The Possibility of a Holistic Hospitality will explore the palliative approach to care, discussing the notions of accompaniment and faithful presence when walking with those with life-threatening illnesses. We will explore current gaps in our networks of care and potential opportunities for service and advocacy.
2. Cindy Lewans Associate Chaplain at Sherbrooke Community Centre and Central Haven
Spiritual Care for Those Living with Dementia In this session, participants will consider some of the common issues and needs of those living with dementia, practice a few recommended responses from dementia care experts, and learn about available supportive resources.
3. Greg Hoffort Executive Director St. Joseph's Hospital of Estevan & Radville Marian Health Centre
St. Joseph's Addiction Recovery Centre –Living the Catholic Health Mission will explore how our Catholic legacy and desire to live the Catholic Health Mission to serve the most vulnerable among us led us on our journey to gain Government Approval to open an innovative addiction recovery process in Estevan.
4. Tracey Carr PhD Researcher, U of S – Medicine & Lecturer in Psychology – St. Thomas More College
Fostering Hospitable Conversations in Health Care Delivery As healthcare systems have become more complex, decisions tend to be more difficult to make. Participants will have the opportunity to explore how they make personal healthcare decisions and how to support patients as they make choices about their care.
5. Mary Heilman PhD in Public Policy from the U of S, Bioethicist for St. Paul's Hospital & CHAS
Entertaining Angels: The Ethics of Hospitality Behind much of the polarizing conflict in our community is a belief that says, "you don't believe what I believe so I have no need of you". How do we meet this belief by welcoming the "other" – people who differ from us in their culture, faith & economic status, or oppose our values concerning sexuality or dying?
11:15 am – 12:00 pm 1st Breakout Presentation (5 options)
12:00 – 1:00 pm Lunch
1:15 – 2:00 pm 2nd Breakout Presentation (5 options)
2:00 – 2:15 pm Break
2:15 pm – 2:45 pm AGM in Chapel
2:45 – 3:15 pm Dr. Hunter / Student presentation: "Getting Results for Long-term Care"
3:15 – 3:30 pm Break
3:30 – 4:30 pm Leah Perrault, "Hospitality: A Pathway through Polarization"