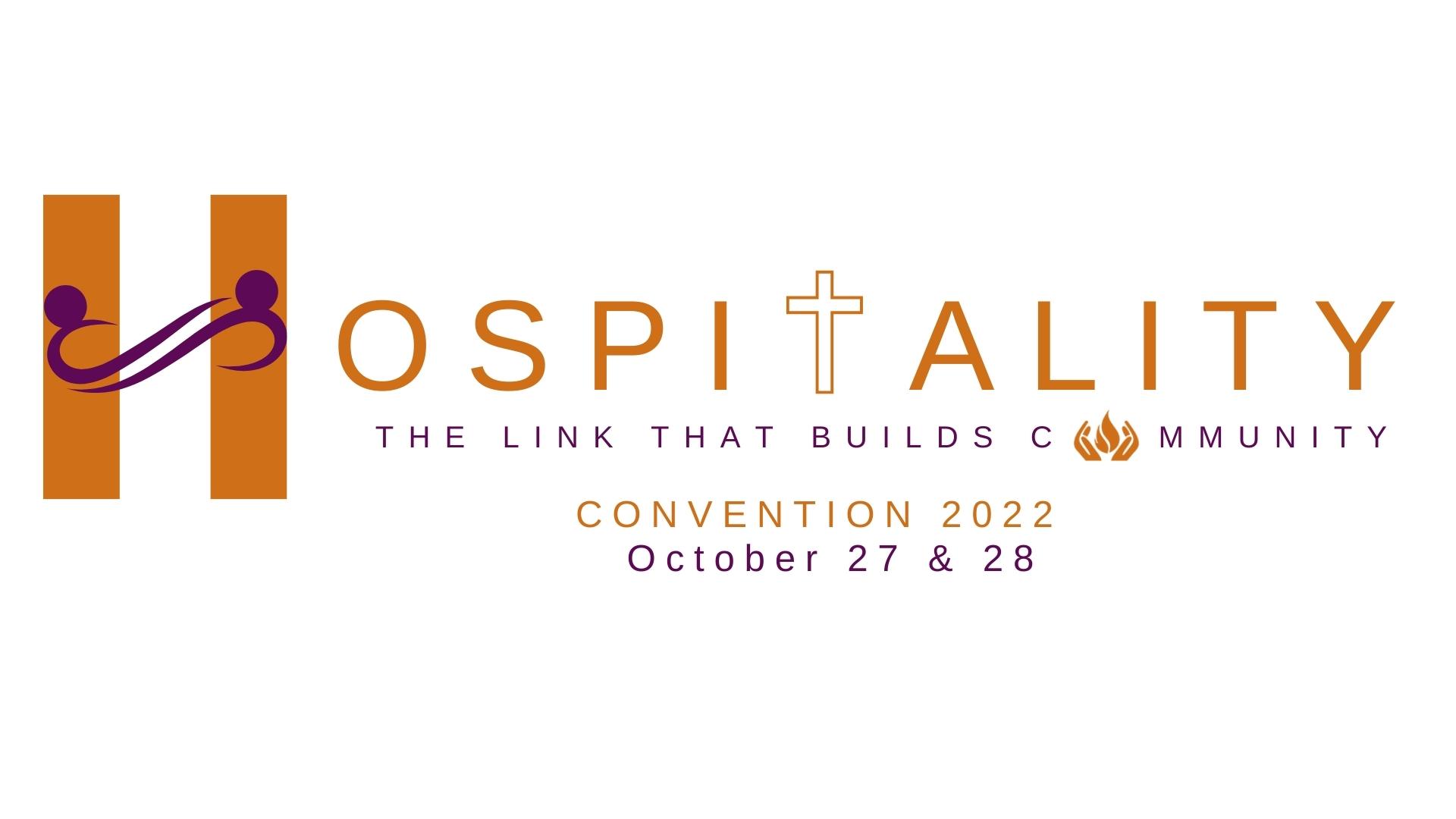 ---
CHAS – Convention, bedroom and all meals – register here
CHAS – commuters: supper Thursday, lunch Friday – register here
CHAS – zoom participants – register here
Questions of comments? Please contact Peter Oliver, Executive Director, Catholic Health Association of Saskatchewan (CHAS) – 306-260-6213, peter@chassk.ca
Everything we know about Catholic Health can be traced back to the way we are received when we are in need of care. The thread that runs through all these encounters is HOSPITALITY.
Hospitality has always been a hallmark of a CHAS convention. With this in mind, the 2022 Convention will begin with Wine, Dinner, Awards, and an absolutely stellar speaker.
We are delighted that Fr. Ron Rolheiser will offer our Keynote Address: "Spiritual Health and Wellness – Symptoms, Diagnoses & Some Counsels for the Long Haul"
Fr. Ron's presentation will help us name our present moment in terms of its impact on our health and wellness.
Provide some essentials for spiritual health and wellness – without letting the perfect crucify the good.
Offer counsels for sustaining ourselves, our morale, our sanity, and our sense of humor.
Reconciliation
At no time in our history in Canada have we been so aware of the deep suffering experienced by Indigenous People in Canada. Pope Francis' apology is a step toward healing and walking together, but the apology needs to be followed by action that is committed to reconciliation. At this year's convention we will offer a panel presentation that is titled Pope Francis' Apology and the Path Toward Reconciliation. We are honored to have the following presenters lead this session:
Rosalie Tsannie-Burseth, a member of the Hatchet Lake Denesuline First Nation.
Ann LaFleur, a participant in the delegation to Rome and Apology offered by Pope Francis
Archbishop Murray Chatlain, Bishop of Keewatin-Le Pas Diocese
Breakouts
Participants will also have an opportunity to choose 2 of five breakout presentations covering a host of topics. One of the breakout presenters will be Dr. Mary Heilman offering a presentation titled "Entertaining Angels: The Ethics of Hospitality."
Here is the description of her presentation: Behind much of the polarizing conflict in our community is a belief that says, "you don't believe what I believe so I have no need of you". Dr. Mary Heilman will invite us to think about this belief in relationship to an ethics that welcomes the "other" – people who support sexual ethics that differ from a Catholic perspective, people from other cultures, people from other faiths, people who embrace Euthanasia, people who live on the margins.
Greg Hoffort will speak to the innovative work being done on addictions intervention at St. Joseph's Hospital Addiction Recovery Centre, Estevan, SK.
Dr. Tracey Carr will speak to the voice of the patient and the vital role of listening to this voice in the care that is provided.
What has been happening behind the scenes at CHAS? A great deal!
This summer CHAS partnered with Mont St. Joseph's Foundation, St. Thomas More College, and Emmanuel Health, to study the challenges faced by facilities providing long-term care in Saskatchewan. The research project is titled "Getting results for long-term care residents: Perspectives from Saskatchewan healthcare". Dr. Hunter and one of her team members will be on hand to share the results of their research.
A CHAS convention would be incomplete if we didn't leave with wind in our sails and vision to carry us through the year. Leah Perrault is one of the most passionate speakers we know. Her presentation, "Hospitality: A Pathway through Polarization" will explore the divine invitation to make space for one other. In our hearts and in our healthcare, we are invited to explore how God's radical hospitality can make a way through what seems impassable. We will explore the practical parts of a virtue that can change us – and the world.
SCHEDULE:
Thursday, October 27, 2022
3:00 – 5:00 pm Registration
5:15 – 6:30 pm Banquet
6:45 – 7:15 pm Welcome and Awards
7:30 – 9:00 pm Keynote: Ron Rolheiser OMI, "Spiritual Health, and Wellness – Symptoms, Diagnoses & Some Counsels for the Long Haul"
Friday, October 28, 2022
7:45 – 8:15 am Eucharist, Presider: Bishop Stephen Hero
8:15 – 8:45 am Breakfast
9:00 – 10:00 am TRC Panel: Pope Francis' Apology and the Path Toward Reconciliation. Panel: Rosalie Tsannie-Burseth, a member of the Hatchet Lake Denesuline First Nation; Ann LaFleur, a participant in the delegation to Rome and Apology offered by Pope Francis, Archbishop Murray Chatlain, Bishop of Keewatin-Le Pas Diocese
10:00 – 10:15 am Break
10:15 – 11:00 am Steps Toward Reconciliation (small & large group discussion)
11:00 – 11:15 am Break
11:15 am – 12:00 pm 1st Breakout Presentation (5 options)
12:00 – 1:00 pm Lunch
1:15 – 2:00 pm 2nd Breakout Presentation (5 options)
2:00 – 2:15 pm Break
2:15 pm – 2:45 pm AGM in Chapel
2:45 – 3:15 pm Dr. Hunter / Student presentation: "Getting Results for Long-term Care"
3:15 – 3:30 pm Break
3:30 – 4:30 pm Leah Perrault, "Hospitality: A Pathway through Polarization"