---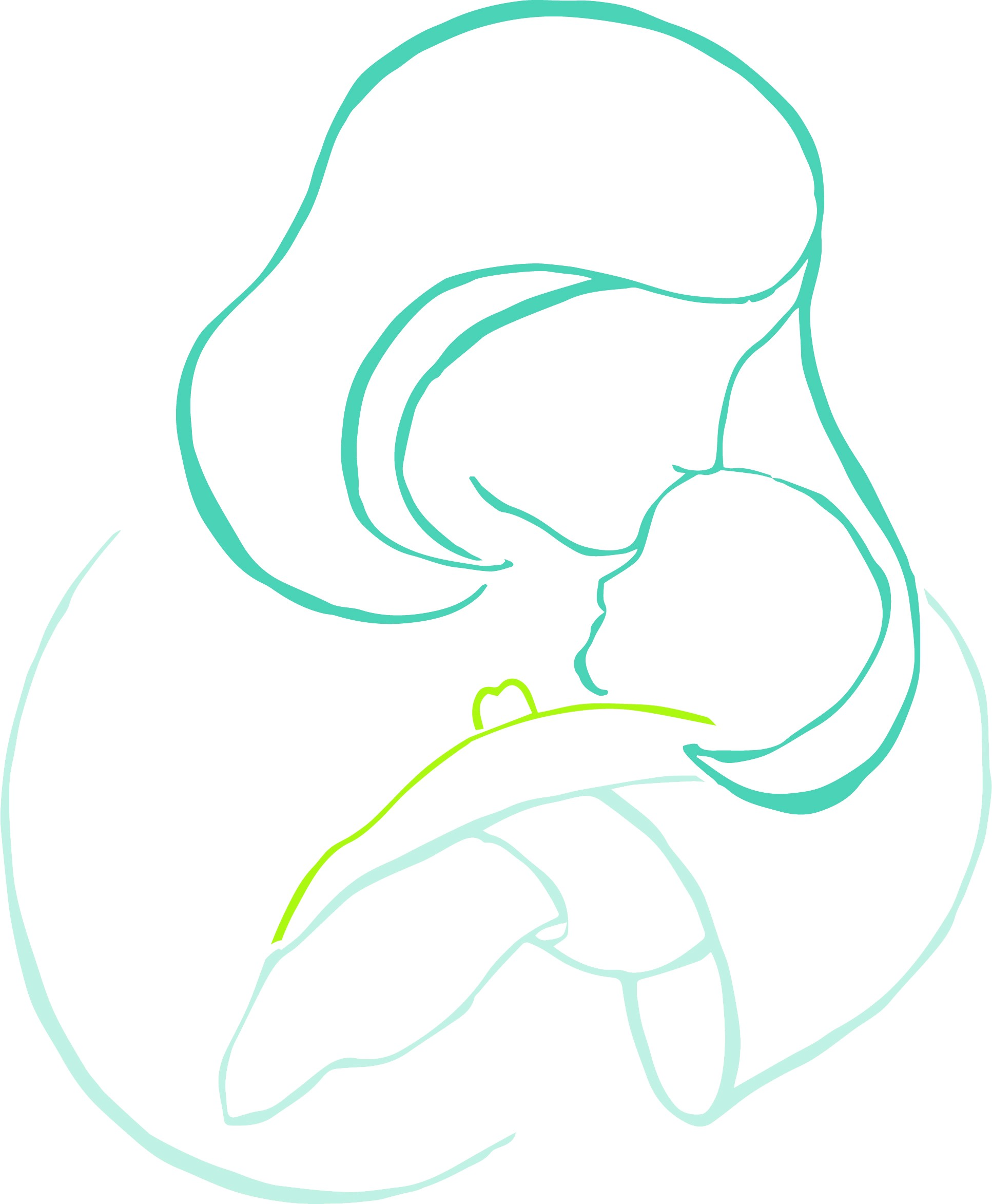 Knights of Columbus Support of Life Presentation & Auction:
In normal times, this event takes place each February as a Dinner and Live Auction Event. This year, in partnership with Queen's House, the Knights worked hard to continue the tradition and flair of this event by offering these events. Thank you for joining us.

The Virtual Presentation on Zoom has been recorded and a Vimeo link to view this will be circulated to registrants once it has been prepared.
The On-line Auction has closed. Notifications / receipts have been sent out to all successful bidders. All items have either been picked up or arrangements to do so have been confirmed.
We invite you to consider Making a Donation to the registered charitable groups listed below whose work in support of life was profiled in our Zoom gathering. Information about these agencies can be found at the following:
Queen's House has been working hard to be a connection, a bridge, a light in the tunnel for 63 years, and especially over the last year of COVID; a force that has impacted all of us in so many challenging ways. Your support is an essential difference maker for our Oblate inspired Mission & Ministry.