---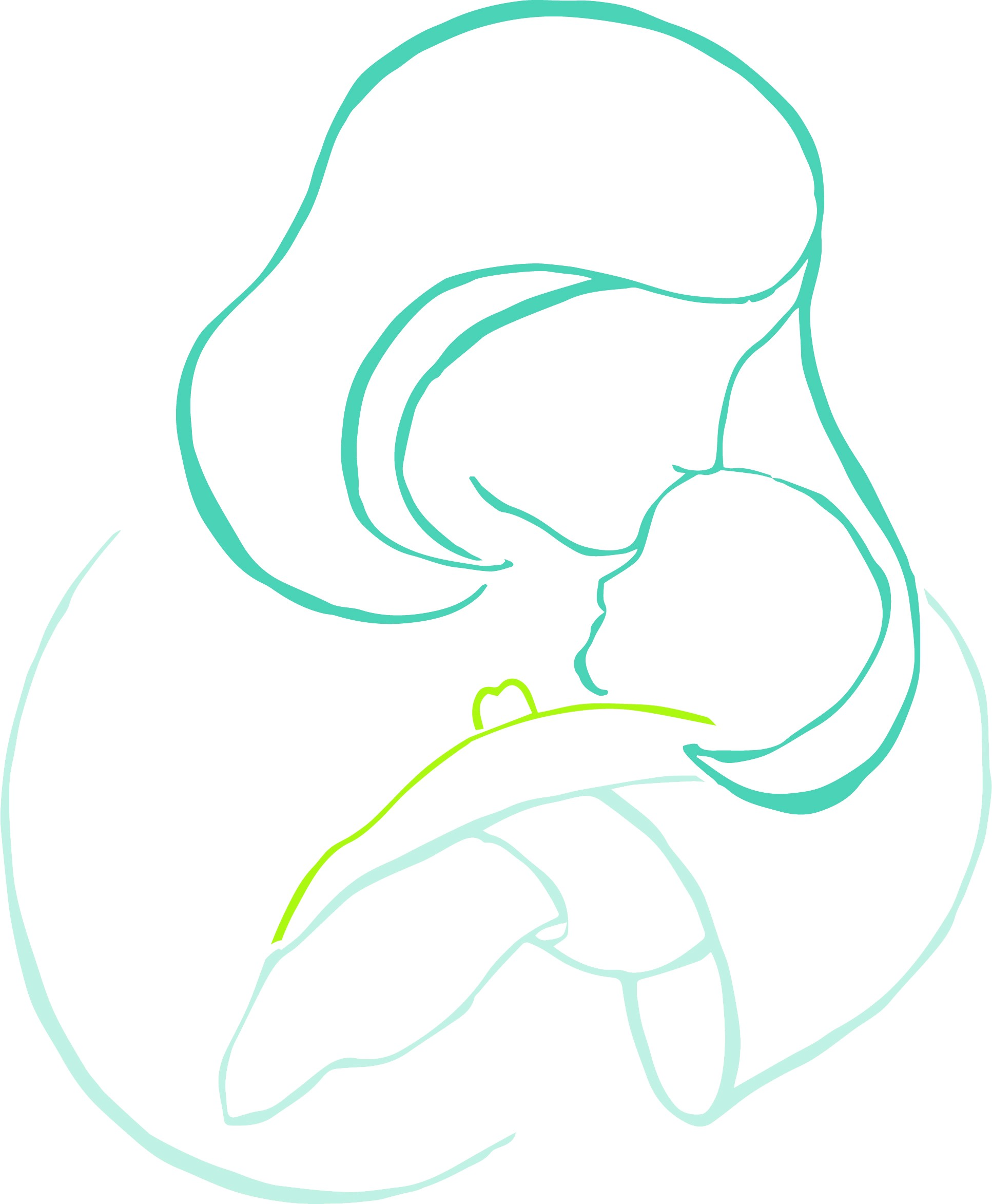 Knights of Columbus Support of Life Presentation & Auction:
This year, again, with the assistance of Queen's House, the Knights will present their annual In Support of Life Gala as a Three (3) Part Presentation that includes the following components. Thank you for supporting and joining us.

The Virtual Program Presentation on Zoom will be presented on Zoom on Saturday, February 26, 2022 beginning at 7:00 pm. The link to access this Zoom presentation will be sent out with your registration confirmation email. The program will open at 6:30 for tech checks and visiting. Members of the various groups assisted by Support of Life will be presenting the work they do. These include Pregnancy Options Center, Campaign Life Coalition, Rachel's Vineyard, National Campus Life Network (NCLN), Alliance For Life, Foundation Of Hope and Teen Aid. Click on either button below to register for this program presentation. The Knights have created 2 options – Paid ($20) or Free (no cost) to ensure that everyone can participate regardless of their financial situation.
Paid Registration ($20) Free Registration (No Charge)
---
The On-line Auction will open on February 7th. Access to participate in this important part of Support of Life requires registration (no cost) and can be reached by clicking on the link below and following the prompts and directions to register and bid. This link will remain closed for preparations until February 7th.
Support of Life On-Line Auction
---
There is a 50-50 Raffle that is now underway. The draw will take place near the end of the event on February 26th. If all tickets are sold, the winner will collect $2,500. Tickets are $5 each and are also available in books of 10 ($50/book). Contact Murray Geenen at 306-222-9952 to arrange access to these tickets / books.
In addition, we invite you to consider making a financial donation to assist the groups whose work in support of life will be profiled in our Zoom gathering.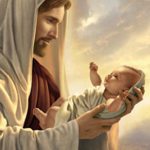 Donations, up to $2,000, will be matched by an anonymous donor. Include your name and complete address so that charitable receipts can be prepared and mailed out. These contributions can be received in cheque form only and made out and mailed to:
KC: In Support of Life
506 Forsyth Crescent
Saskatoon, SK. S7N 4H8.
---
Queen's House has been working hard to be a connection, a bridge, and a light in the tunnel for 64 years, and especially over the last 2 years of COVID – a force that continues to confound and impact all of us in so many challenging ways. Your charitable support is a difference maker for our Oblate inspired Mission & Ministry. Your support is appreciated!