Thank you for your ongoing support for Queen's House Retreat & Renewal Centre and your participation in our upcoming retreats and workshops, where we are invited to "Nourish Our Minds and Nurture Our Spirits!"
Programming offerings and all information can be found below. We invite you to register and provide payment by clicking on the green 'Program Offerings' Button below or 'Register' button following every listing. Please contact our Programming Director, Sarah Donnelly, if you have further questions or if you require other information or assistance in registering for our upcoming programs: Sarah by phone: 306-242-1916 x 226 or Email
Register and Pay for selected program: => Program Offerings
We have added a new section to this page – a space where we can list links to the upcoming programs and events of our "Partners and Friends" – organizations or individuals who have chosen to offer their events at Queen's House in the past/today because they value the sacred space that our retreat centre offers. Please scroll below to learn more about their upcoming events.
CENTERING PRAYER
In-person or on Zoom

Monday Evenings, 7:00 – 8:15 p.m. CST
Gatherings led by Fr. Paul Fachet, OMI
There is no fee for these gatherings – donations gratefully accepted
Please register prior to each gathering
Please note: gatherings will not take place on July 26
Brochure Summary Donate Register
The meaning and practice of Centering Prayer
---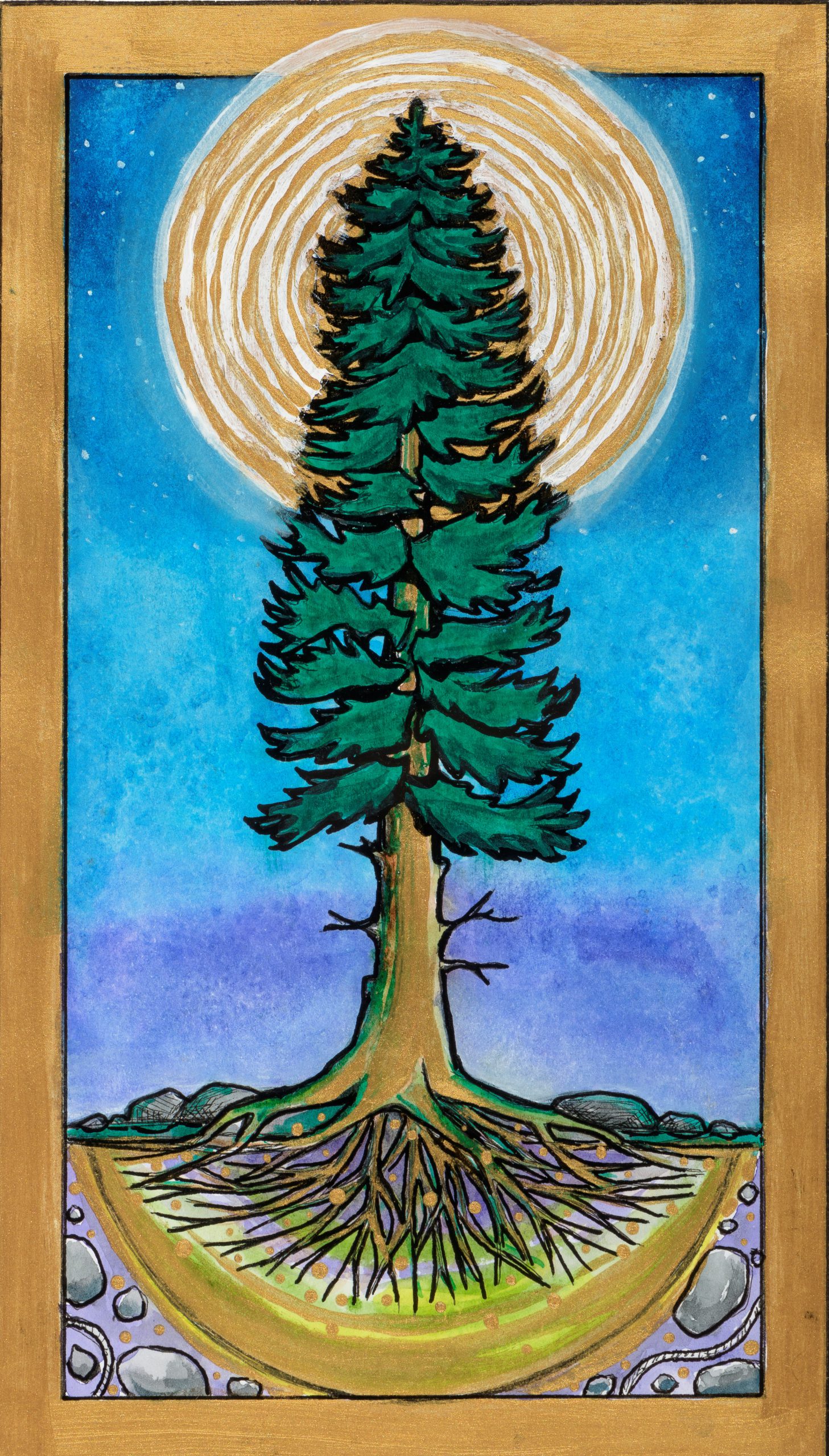 GROWING IN WISDOM: SEEKING DEEPER GENERATIVITY
TWO YEARS OF LEARNING AND EXPLORING FOR THOSE SEEKING A SPIRITUALITY FOR THEIR WISDOM YEARS
with Fr. Ron Rolheiser OMI, The Rev. Mary Earle, faculty from the Oblate School of Theology and additional presenters
Co-sponsored by several retreat centres across Canada
First of Four Intensives: Tuesday September 14 – Saturday September 18
Registration now closed – we look forward to a rich time of leaning with more than 65 participants!
Information about this program
---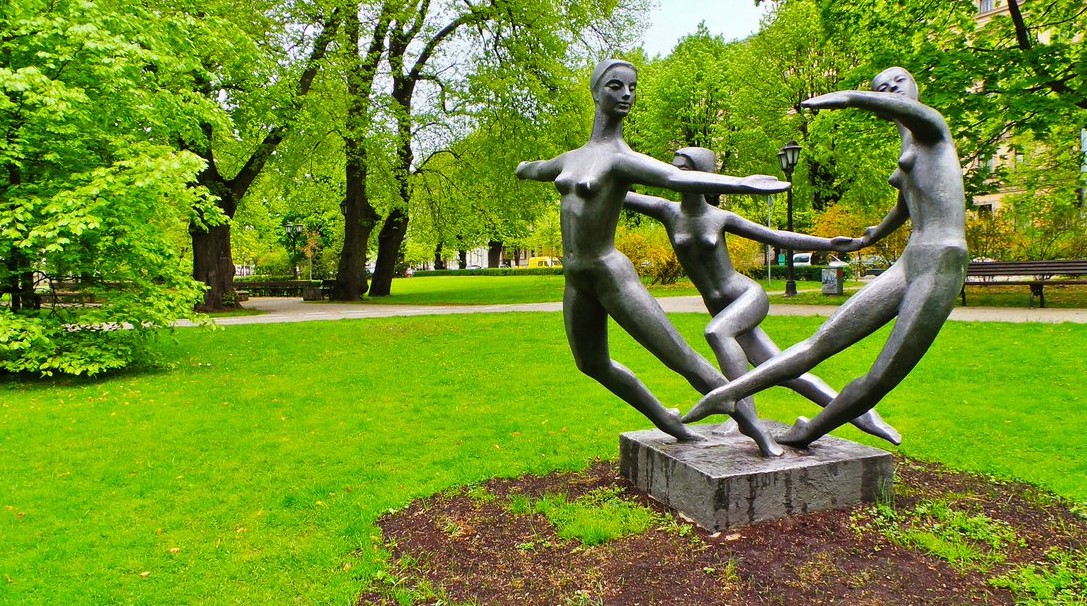 WOMEN IN MINISTRY MONTHLY LUNCHEONS
One Friday of each month, 12:00 – 1:30 p.m. CST
Offered on Zoom – Facilitated by Martha Fergusson and Rev. Donna Wilson
September 10, October 1, November 5, December 3
January 7, February 4, March 4, April 8, May 6, June 3, 2022
Contact Martha Fergusson email for additional information – the Zoom invitation will be on your registration receipt
Brochure Summary Donate
Register – Sept. 10 Register – Oct. 1 Register – Nov. 5 Register – Dec. 3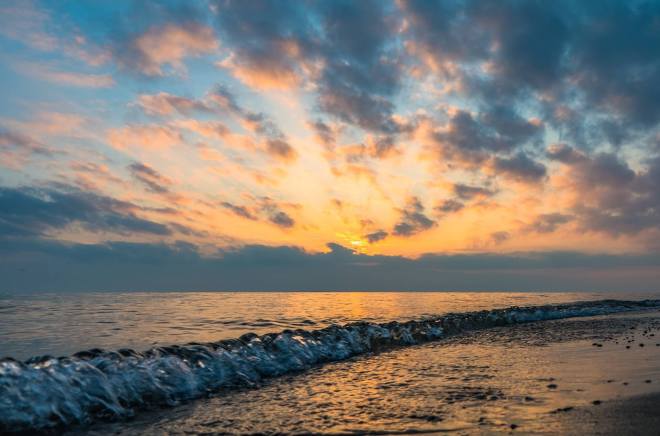 LIVING PEACEFULLY; DYING PEACEFULLY
Offered in-person and on Zoom
Facilitators: Diane Waldbillig and Elaine Zakreski, Holy Yoga
Special Guest: Ana Gheyssen
Saturday October 2, 8:30 a.m. – 4:30 p.m. CST / MDT
Brochure Register – In-Person with Lunch $95 Register – In-Person and no lunch $80 Register – Zoom $70
---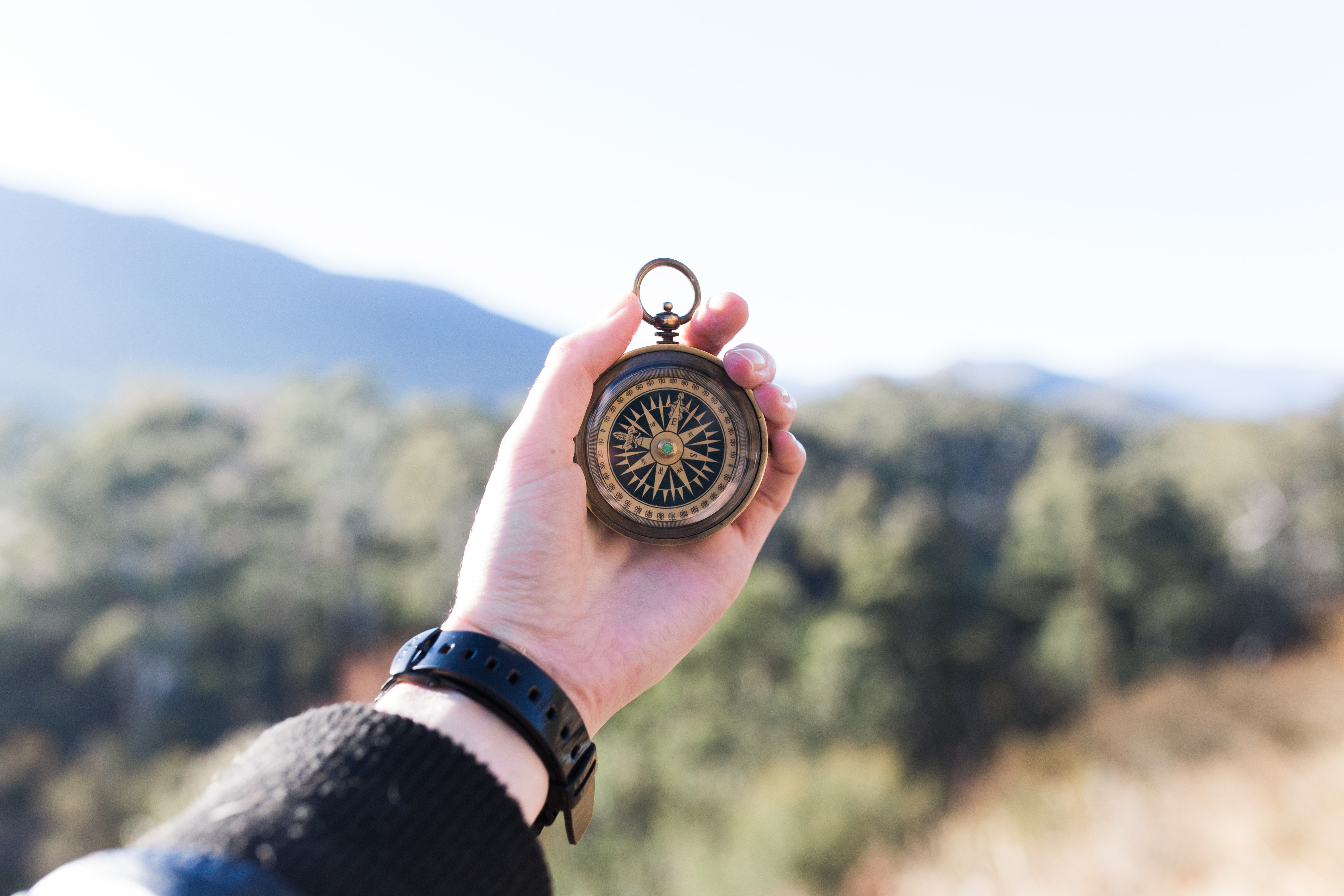 WHO AM I? DISCOVERING YOURSELF IS LIFE'S GREATEST ADVENTURE
A Zoom Series for Women with Lynn Gow
Wednesday evenings: October 6, 13 & 20
6:30 – 8:30 p.m. CST / MDT
repeated
Saturday mornings, October 9, 16 & 23
9:30 – 11:30 a.m. CST / MDT
Brochure Register – Wednesday evenings Register – Saturday mornings
---
---
AN INTRODUCTION TO THE ENNEAGRAM
with Gwen Burns
A workshop on Zoom


Friday October 8


10:00 a.m. – 3:00 p.m. CST / MDT
Additional information will be posted soon

---
TRANSITIONS: YOUR JOURNEY OF TRANSFORMATION THROUGH GRIEF AND LOSS
with Sarah Donnelly
An in-person retreat
Thursday October 28, 7:00 p.m. – Sunday October 31, 1:00 p.m.
To register please contact Sarah directly – contact information in brochure below
Brochure

---

BE STILL AND KNOW…A SILENT GUIDED RETREAT
with Ana Gheyssen
An in-person retreat – come for one or several days
Thursday October 28, 7:00 p.m. – Sunday October 31, 1:00 p.m.
Additional information will be posted soon – contact Sarah Donnelly, 306-242-1916 x226 to discuss how you might want to create your own personal retreat.

---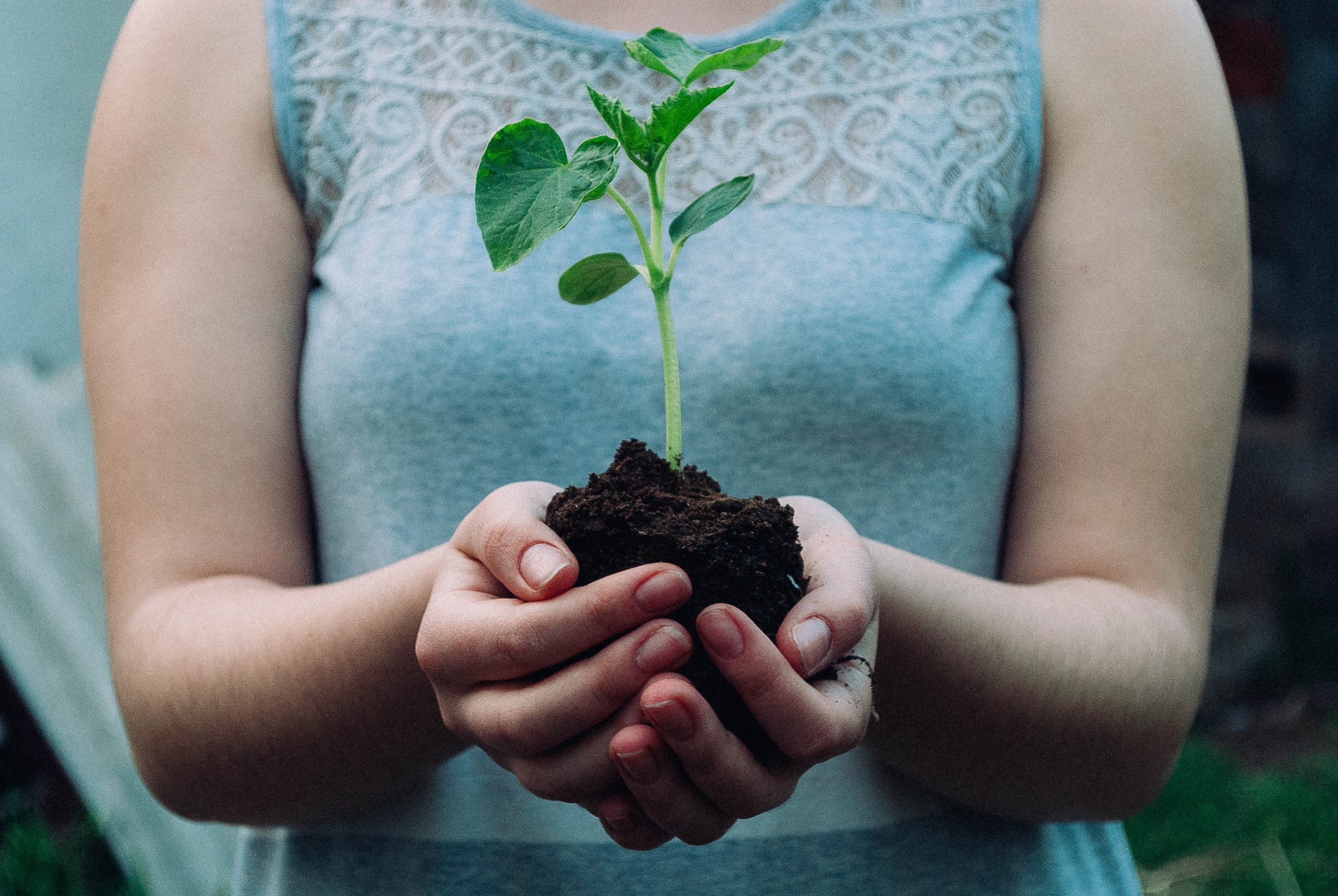 WHO AM I? PART TWO: GOING DEEPER
A Zoom Series for Women with Lynn Gow
Wednesday evenings: November 3, 10, 17 & 24
6:30 – 8:00 p.m. CST / MDT
---

T'AI CHI CHIH: A MINDFULNESS MOVING MEDITATION
with Donna Aldous
An in-person workshop
Friday November 5, 6:30 – 9:30 p.m.


repeated


Saturday November 6, 9:00 a.m. – 12:00 p.m.
Additional information will be posted in the fall months

---
MORE PROGRAMS WILL BE ADDED IN THE FALL – WE LOOK FORWARD TO SEEING YOU SOON!
---
PARTNERS AND FRIENDS – UPCOMING PROGRAMS

KNIGHTS OF COLUMBUS BROTHERS' KEEPERS GATHERING
Second Tuesday of each month from 7 to 8 am. We continue to gather for sharing and fellowship in alignment with the guidelines and restrictions that are keeping us as safe as possible (masks, sanitizing, distancing). Contact Brendan Bitz for more info: 306-242-1916 x225 or Email
September 14 • October 12 • November 9 • December 14.
Donations to Queen's House most welcome: Donate
---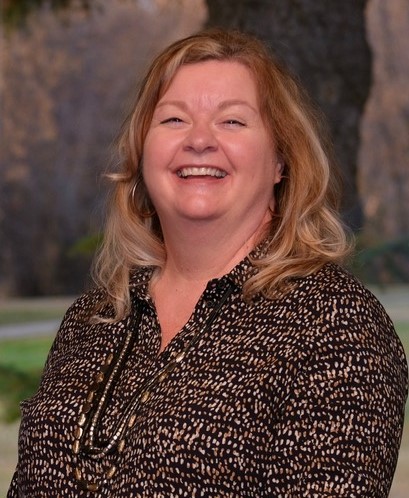 Madeline Oliver
Pastoral Counselling, with a focus on
Marital Conflict / Separation and Divorce
Sometimes you simply need a safe place to talk.

I provide a listening ear, non-judgmental feedback, and an openness to talk about your relationship with God.
Olive Branch Ministry is supported by the Oblates, and their office is located in Queen's House
Fees
Free consultation; $50.00 session. No one will be turned away for financial reasons.
Contact: Madeline Oliver 306-361-9318 or email: pmolivebranch@gmail.com
Website – Olive Branch Ministry
---