Thank you for your ongoing support for Queen's House Retreat & Renewal Centre and your participation in our upcoming retreats and workshops, where we are invited to "Nourish Our Minds and Nurture Our Spirits!"
Programming offerings and all information can be found below. We invite you to register and provide payment by clicking on the green Program Offerings Button or Register button following every listing. Please contact our Programming Director, Sarah Donnelly, if you have further questions or if you require other information or assistance in registering for our upcoming programs: Sarah by phone: 306-242-1916 x 226 or Email
Register and Pay for selected program: => Program Offerings
---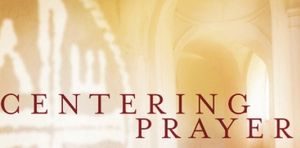 CENTERING PRAYER
In-person or on Zoom

Monday Evenings
7:00 – 8:15 p.m.
Gatherings led by
Fr. Paul Fachet, OMI

Monday November 30 – continues weekly until December 14
and resumes in January 2021
There is no fee for these gatherings – donations gratefully accepted
Please register prior to each gathering
Brochure Summary Donate Register
The meaning and practice of Centering Prayer
---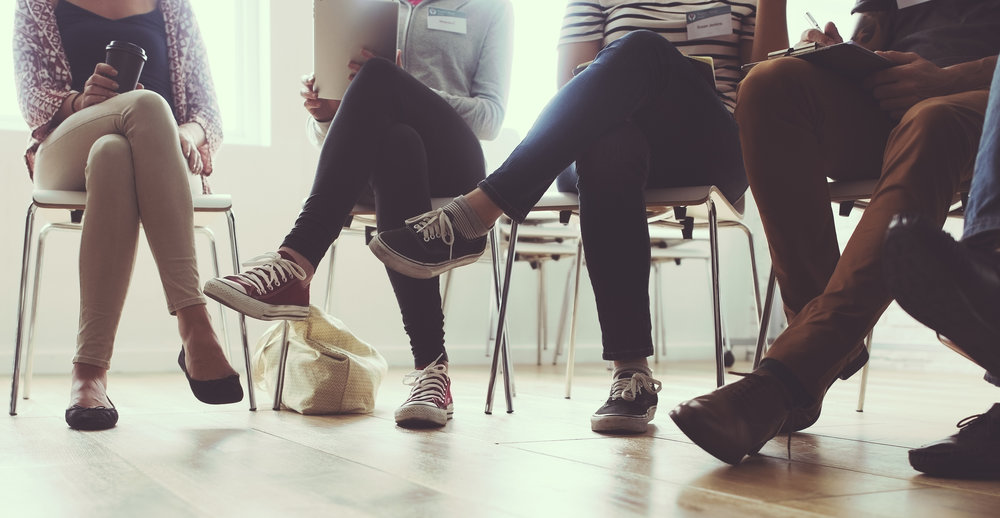 RE-START:
A SEPARATION & DIVORCE RECOVERY
SUPPORT PROGRAM
with Madeline Oliver
A Drop-In Program in-person or on Zoom
Come for one or several sessions

10 Wednesday evenings
7:00 – 8:30 p.m.
November 25 – December 16; January 6 – February 10
If gathering for in-person support, the group will be following all physical gathering protocols
$5/session
Registration limited to 8 participants
To register your attendance please call Madeline: 306-361-9318

Brochure Summary

---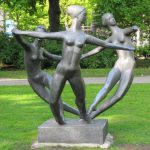 WOMEN IN MINISTRY MONTHLY LUNCHEONS
One Friday of each month, 12:00 – 1:30 p.m.
Offered on Zoom
2020: December 4
2021: January 8 • February 5 • March 5 • April 9 • May 7 • June 4
Contact Martha Fergusson email for additional information – the Zoom invitation will be on your registration receipt
Registration deadline: December 3
Brochure Summary Register Donate
---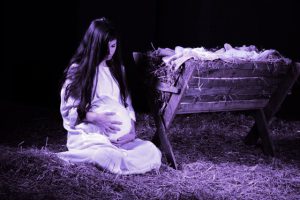 GIVE ME JESUS:
ASKING, EXPECTING & RECEIVING
THIS ADVENT
Presenter: Leah Perrault
Saturday mornings, December 5, 12 & 19
10:00 – 11:30 a.m.
$45/series
A retreat offered on Zoom

A minimum of 20 participants are needed to offer this program
Registration deadline: December 2
---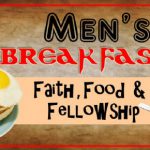 KNIGHTS OF COLUMBUS BROTHERS' KEEPERS BREAKFASTS
Second Tuesday morning of each month beginning at 7:00 a.m. with breakfast at 8:00 a.m. Please note that men of all denominations are welcome.
Suggested donation of $10 / gathering.
2020: December 8
2021: January 12 • February 9 • March 9 • April 13 • May 11 • June 8 • July 12
Summary Donate
---
WHO AM I?

Discovering Yourself is Life's Greatest Adventure
with Lynn Gow
Tuesday evenings, 6:30 – 8:30 p.m.
Central Standard Time, January 12, 19 & 26
repeated
Saturday mornings, 9:30 – 11:30 a.m.
Central Standard Time, January 16, 23 & 30
Offered through Zoom – a Zoom invitation will be sent to you following registration. $90 for complete series
A minimum of 9 participants are needed to offer each program
Registration deadline: January 11

Brochure Summary
Register – Tuesday evenings Register – Saturday mornings

---
BEREAVED CAREGIVERS:
LIVING THROUGH LOSS
A six week support group
with Brenda Gibbs, MC, BA, B.Ed
Six Wednesday afternoons
1:00 – 3:00 p.m.
following all physical distancing protocols
January 20 – February 24
$120
A minimum of 5 and maximum of 7 participants are needed to offer this support group.
Please contact Brenda Gibbs prior to registering: 306-227-7323
Registration deadline: January 18

Brochure Summary Register
---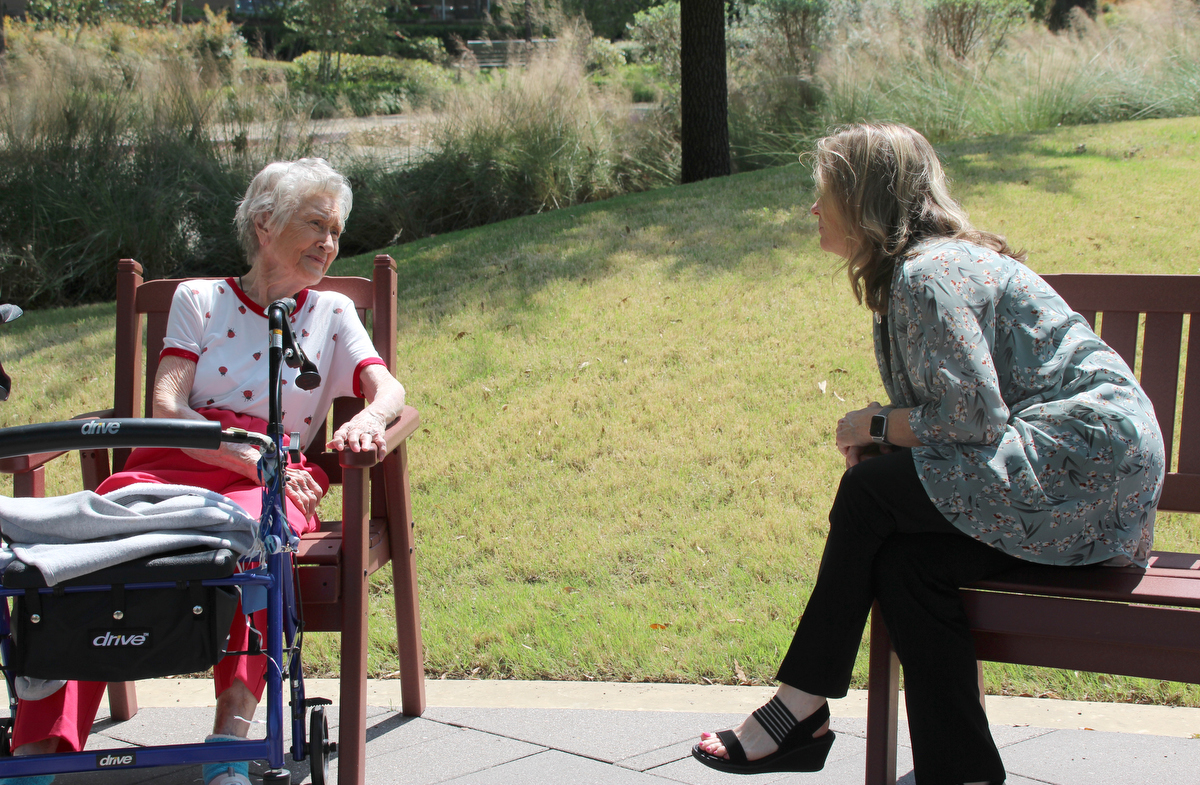 FOUNDATIONS OF SPIRITUAL COMPANIONSHIP
An Introductory Training Program for those wanting to be a Compassionate Presence with Others
Presenter: Julie Bergen M.T.S., CSE
A four-part series offered on Zoom
Thursday evenings
March 4, 11, 18, 25
6:30 – 8:30 p.m.
$80/four sessions
Brochure Summary
---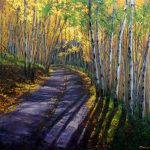 TRANSITIONS: YOUR JOURNEY OF TRANSFORMATION THROUGH
GRIEF AND LOSS with Sarah Donnelly M. Div.
Thursday March 18, 7:00 p.m. –
Sunday March 21, 1:00 p.m.
In-person retreat following all physical gathering protocols
Fee includes bedroom, meals and program – all bedrooms have their own assigned private bathroom:
$525 – small bedroom with bathroom down the hall
$585 – medium bedroom with full bathroom
$645 – large bedroom with full bathroom
Registration deadline: Monday March 15
Please contact Sarah prior to registering: 306-717-3707
Brochure Summary Register

---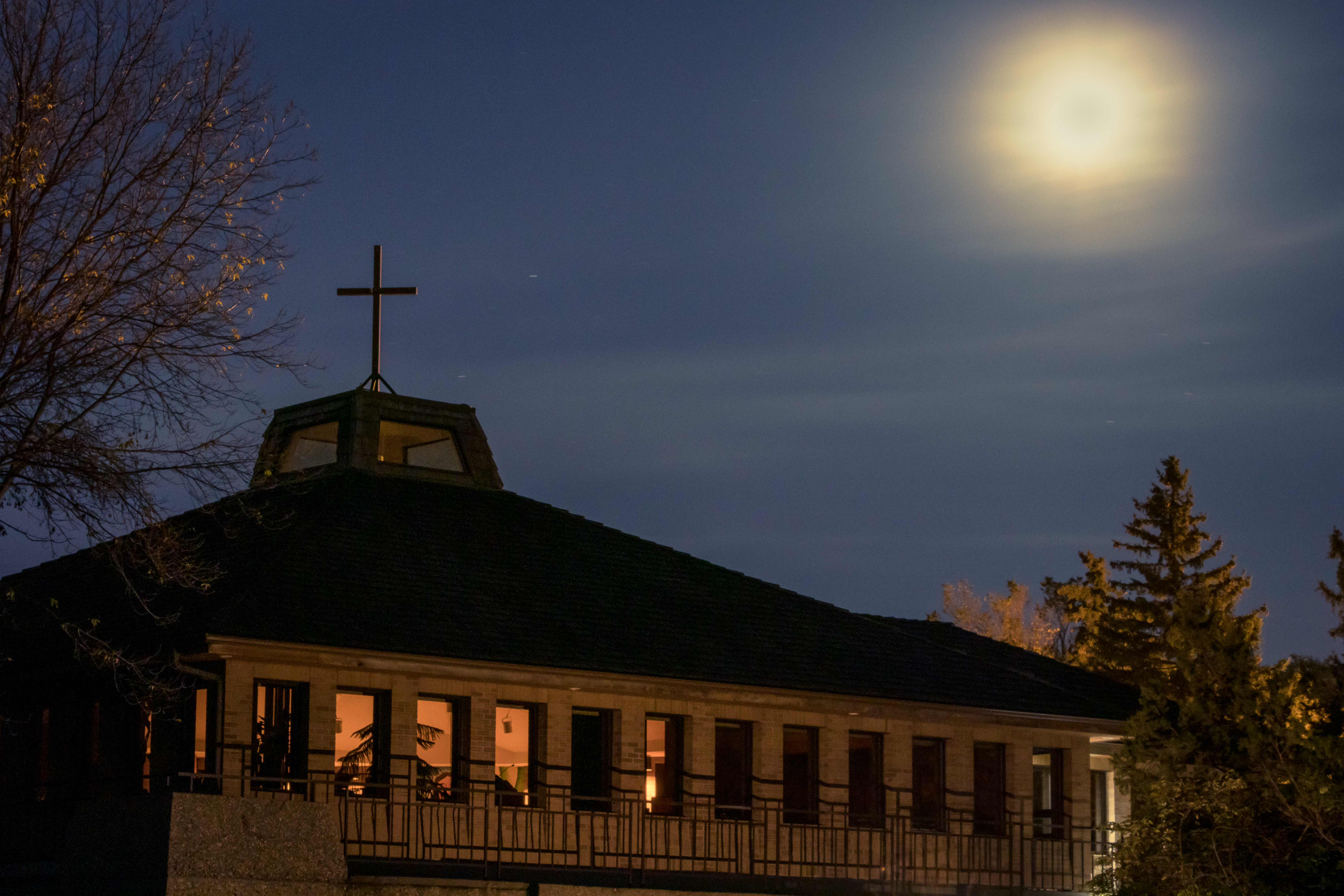 NURTURING BODY AND SOUL
Enjoy a time of silence and stillness…
Come for one or more days for an individual retreat…create your own time away…

Join us for any length of time from
Thursday March 18, 7:00 p.m. to Sunday March 21, 4:00 p.m.

Dayrooms, available 8:00 a.m. – 8:00 p.m. – $30
Accommodations – bedroom with assigned, private bathroom:
Monastic-style small bedroom: $60/night
Large size bedroom: $100/night
Meals: Breakfast: $10; Lunch: $14; Supper: $16
Registration deadline: March 16
For assistance in registering as you plan your own retreat,
call Mona at 306-242-1916 x222
Brochure Summary
Register as an overnight guest Register as a commuter / day guest
---
Additional winter programs in 2021 will be posted soon!