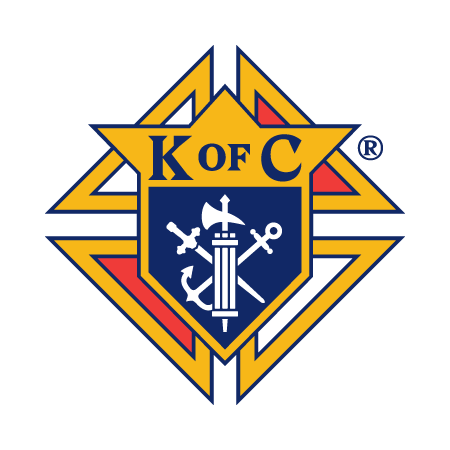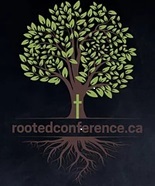 Knights of Columbus Spiritual Enrichment Retreat:
Into the Breach – Part 3 – Esto Vir!
Be A Man in the Image of St. Joseph!
Presenter: Fr. Stefano Penna
Sponsored by Denis Mahoney Council 8215
Due to the restrictions imposed by Covid and our collective desire to be "In the Breach", we invite you to join us!
When: Saturday, March 13th, 2021 beginning at 8:30 am and ending at noon. How: This is a virtual event held on Zoom.
Zoom: Your link to attend will be emailed to you upon registration.
Cost: There is no charge for attendance; an invitation and opportunity to donate through Queen's House to support this initiative is welcome and appreciated. The link to donate is located below.