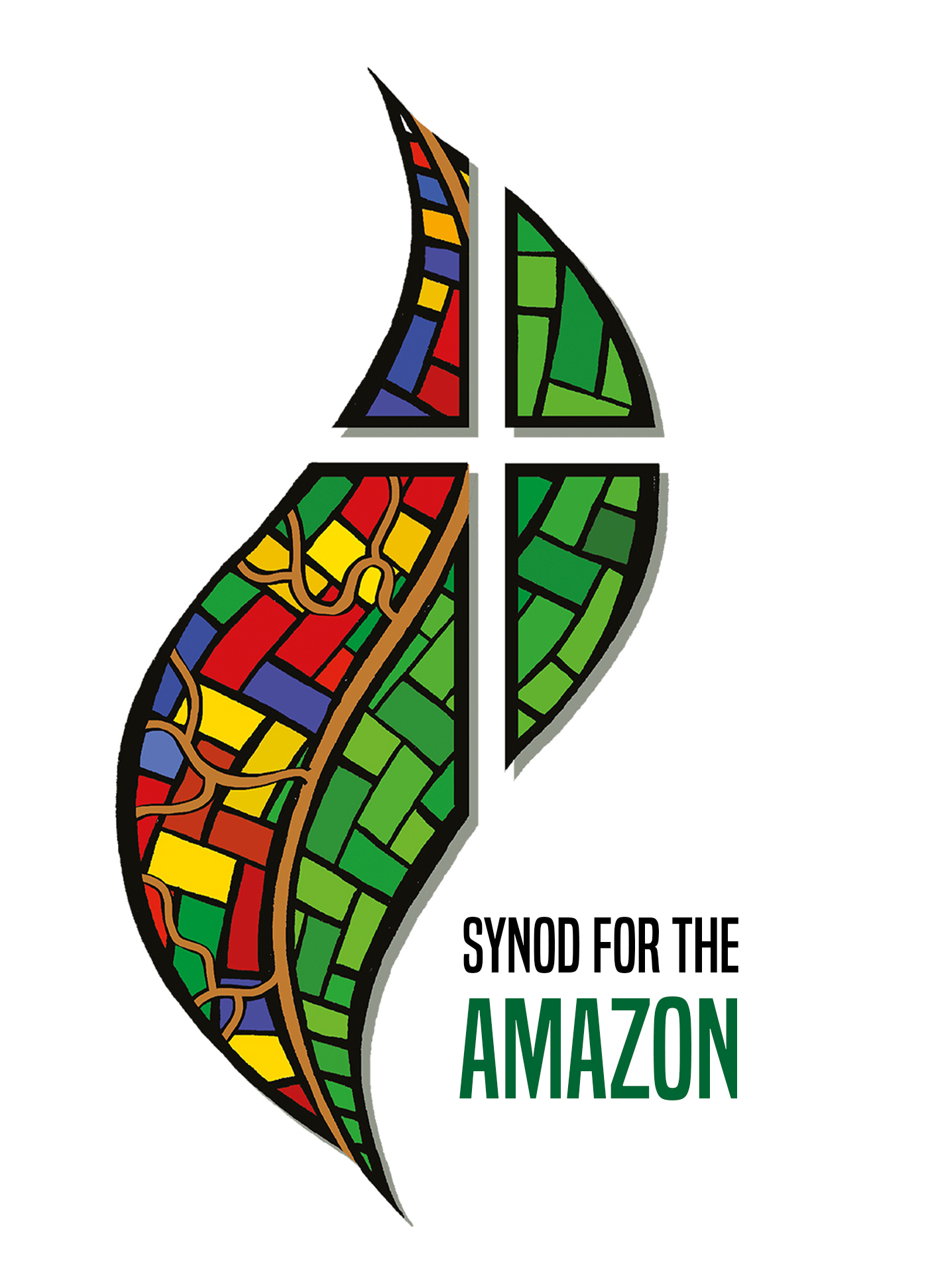 THE SYNOD FOR THE AMAZON: ONE YEAR LATER
New Paths for the Church and for an Integral Ecology
The Roman Catholic Diocese of Saskatoon, The Centre Oblat (Ottawa, ON), Muskeg Lake Cree Nation (Saskatchewan), St. Thomas More College (Saskatoon, Sk), The Star of the North Retreat Centre (St. Albert, AB), Galilee Retreat Centre (Arnprior, ON) Queen's House Retreat & Renewal Centre (Saskatoon, SK) invites you to join us as we host a Zoom Webinar featuring Archbishop Don Bolen (Regina, Sk), Elder Harry Lafond (Muskeg Lake Cree Nation, Saskatchewan) and Ms. Kelly​ Di Domenico (Director – Communications, Development and Peace – Caritas Canada – Montreal, QC) to review the status of the Synod on the Amazon – one year after the gathering concluded.
When: Friday, October 23, 2020 at 6:30 pm (CST) virtually presented via Zoom.
Zoom: Meeting ID and Passcode will be provided by email following registration.
Cost: $20 per person. Students and our Unwaged are invited to participate at no charge.
Please note that this event begins at 6:30 Central Standard Time.
On-line registration and payment can be access by clicking the buttons below.
Information Poster Paid Registration Student & Unwaged Registration