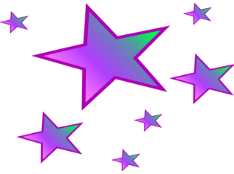 THANK YOU – THANK YOU – THANK YOU!!
We are so very grateful to so many of you for your generous support of, participation in and donation to our Annual Queen's House Gala & Auction 2021!
To access our Appreciation Brochure,
click the button below:
Gala & Auction Appreciation Brochure
As a preliminary summary of our Gala, we are pleased to share the following:
80+ individuals enjoyed our Gala Meal.
Over 50 individuals, families and businesses contributed auction items.
Approximately $26,000 was raised to support our mission and ministry.
Our Gala Recording is now available and has been circulated to our registered guests. Please contact Martha or Brendan Email if you did not receive this Vimeo link.
If you have any questions or need to check some Gala related detail, please contact Martha Fergusson, our Events and Engagement Coordinator:
Cell phone: 306-270-2378
Office Phone: 306-242-1916 (234) E-mail: Click Here