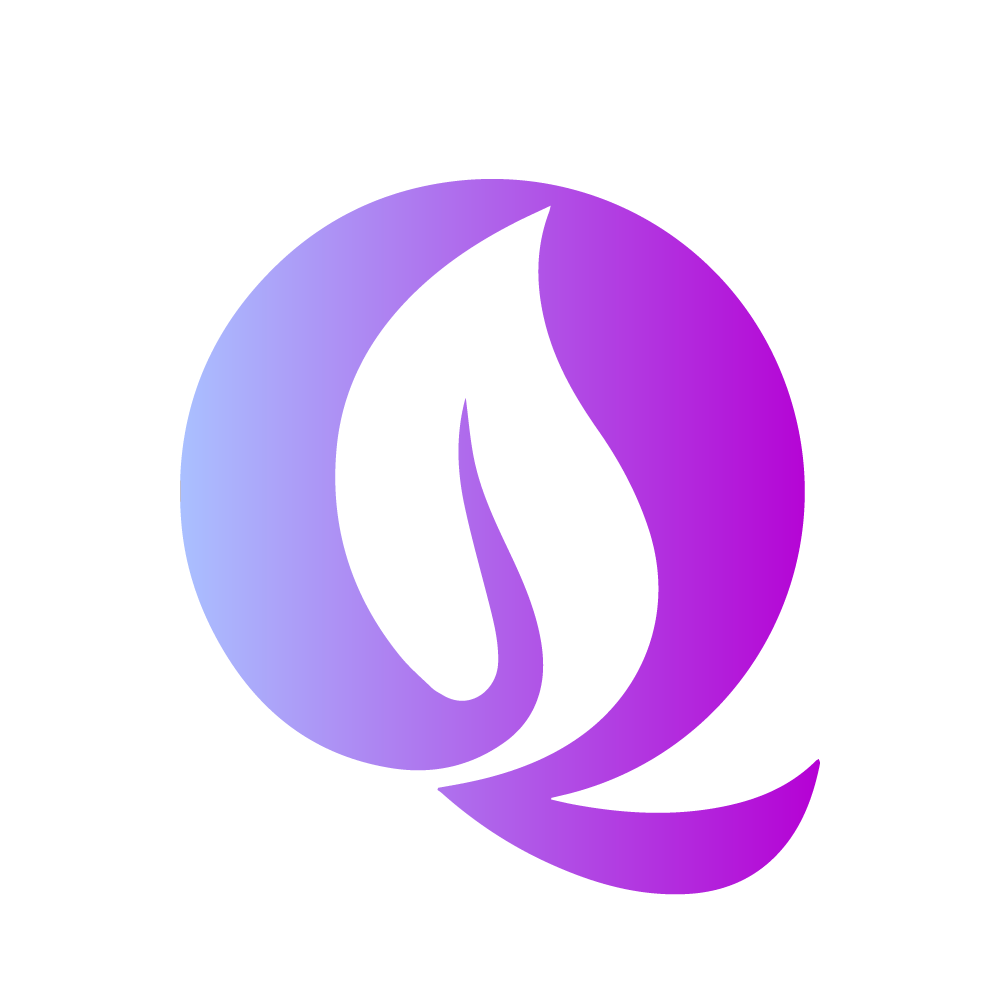 Our 2022 Snowball Fling Raffle Ticket Sales have begun!
We are again online, which means that you can purchase your raffle tickets from your own device anytime until our contest closes on November 30, 2022. We appreciate your support of the mission & ministry of Queen's House!
Snowball Fling 2022 Raffle Ticket Link
Frequently Asked Questions:
Q: I don't have email. Can I still order online with my credit card?
A: Yes, use raffle@queenshouse.org on the online form as your email. Then, we will send the tickets information that we receive on your behalf to you by regular mail.
Q: I don't have a credit card. Can I still buy tickets?
A: Yes, just mail us your completed form with your payment cheque. We will enter your ticket request, process your order with our credit card and accept your cheque as payment. We will send your ticket information to you by email.
Help! If you require additional assistance, please contact Martha Fergusson:
Office: 306-242-1916 (234) Cell: 306-270-2378
Important dates regarding our Snowball Fling 2022 Raffle:
Wednesday, November 30: Contest closes at midnight!
Thursday, December 1: Daily Draws begin. Winners are contacted daily.
Monday – Friday: Winners are awarded $150 at each draw.
Saturday & Sunday: Winners are awarded $225 at each draw.
Thursday, December 8: Oblate Feast Day Draw awards $1,000
Sunday, December 25: Our final Calendar and 50-50 draws conclude the contest.
---