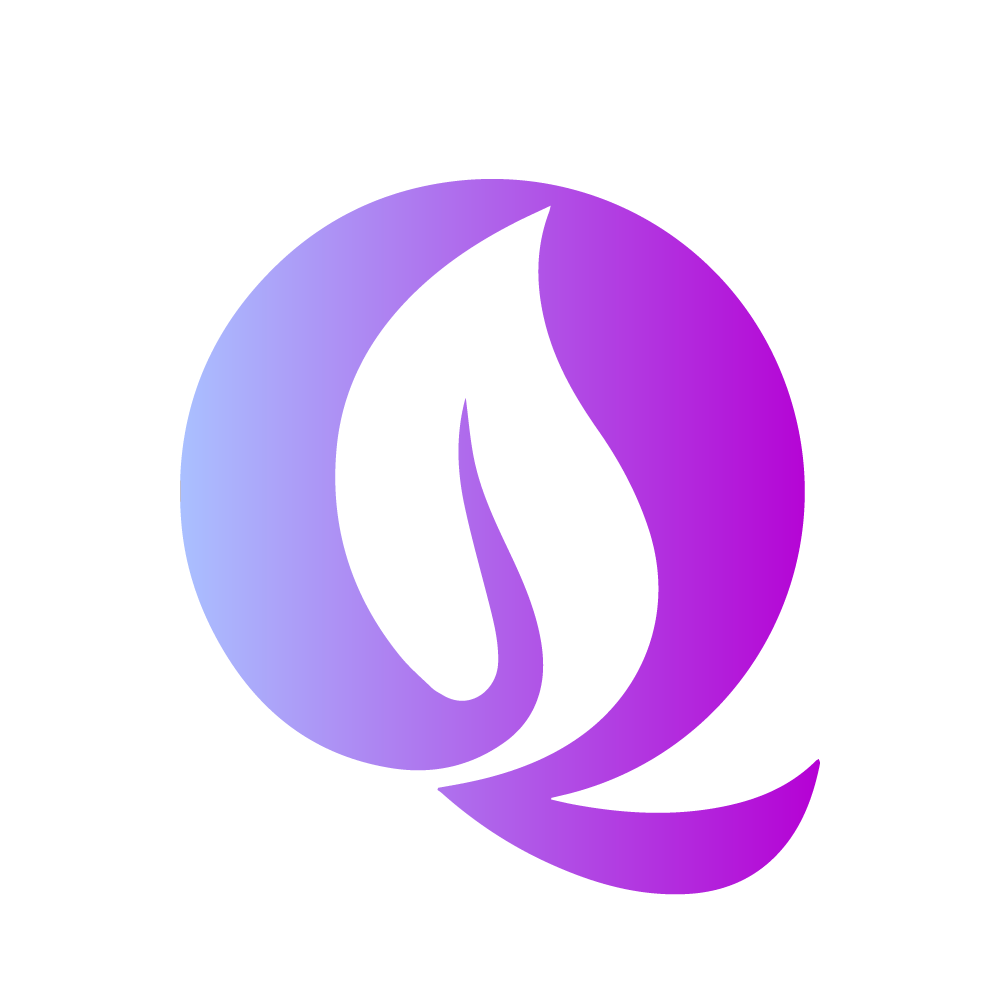 Our 4th Annual Snowball Fling Lottery 2022
Our 2022 Snowball Fling Lottery ticket sales have closed, and our daily draws are underway. We are grateful for your participation in this important fund raiser! A sincere thank you, as this raffle helps with all aspects of operations and programming, all in support of the mission and ministry of Queen's House.
2022 Snowball Fling Winner's List
Additional Information:
November 30: Ticket Sales ended at Midnight.
December 1: Daily Draws began.
Monday to Friday draws award $150 each.
Saturday and Sunday draws award $225 each.
Oblate Feast Day Draw (December 8) awards $1,000.
The 50-50 Draw takes place on Christmas Day. The value of this award will be posted upon confirmation of amount.
December 25: Our 2022 Snowball Fling Raffle concludes.
For more information, contact Queen's House:
By Email: Email
By phone: 306.270.2378
Martha Fergusson is happy to assist with your questions.
Again, from all of us at Queen's House, thank-you and God Bless!