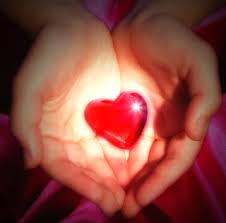 GATHERING FOR SPIRITUAL DIRECTORS
ONGOING FORMATION AND PEER SUPPORT
If you are a spiritual director looking to connect with peers and to continue growing in your ministry, these days are meant for you. Come and receive input, renewal, peer support and encouragement. Dianne Mantyka (M.Div, graduate and co-director of Queen's House Spiritual Direction Formation Program), with Deb Arndt (B. Ed.; SoulStream's Spiritual Direction Program), Sarah Donnelly (M.Div.; Haden Institute's Spiritual Direction Program) and Karen Scott-Barss (RPN, BHSc, MA; Prairie Jubilee's Spiritual Direction Program) are co-ordinating these gatherings. This team brings a diverse and rich range of gifts, experience and perspectives to inform our days together.
Time: Saturday 9:30 – 4 pm. 9 am coffee is on; come early to socialize. 
Cost: $55 ($45 if you bring your own lunch).   Registration deadline is the Friday a week prior ( May 1)
 
Dates:  May 9, 2015