---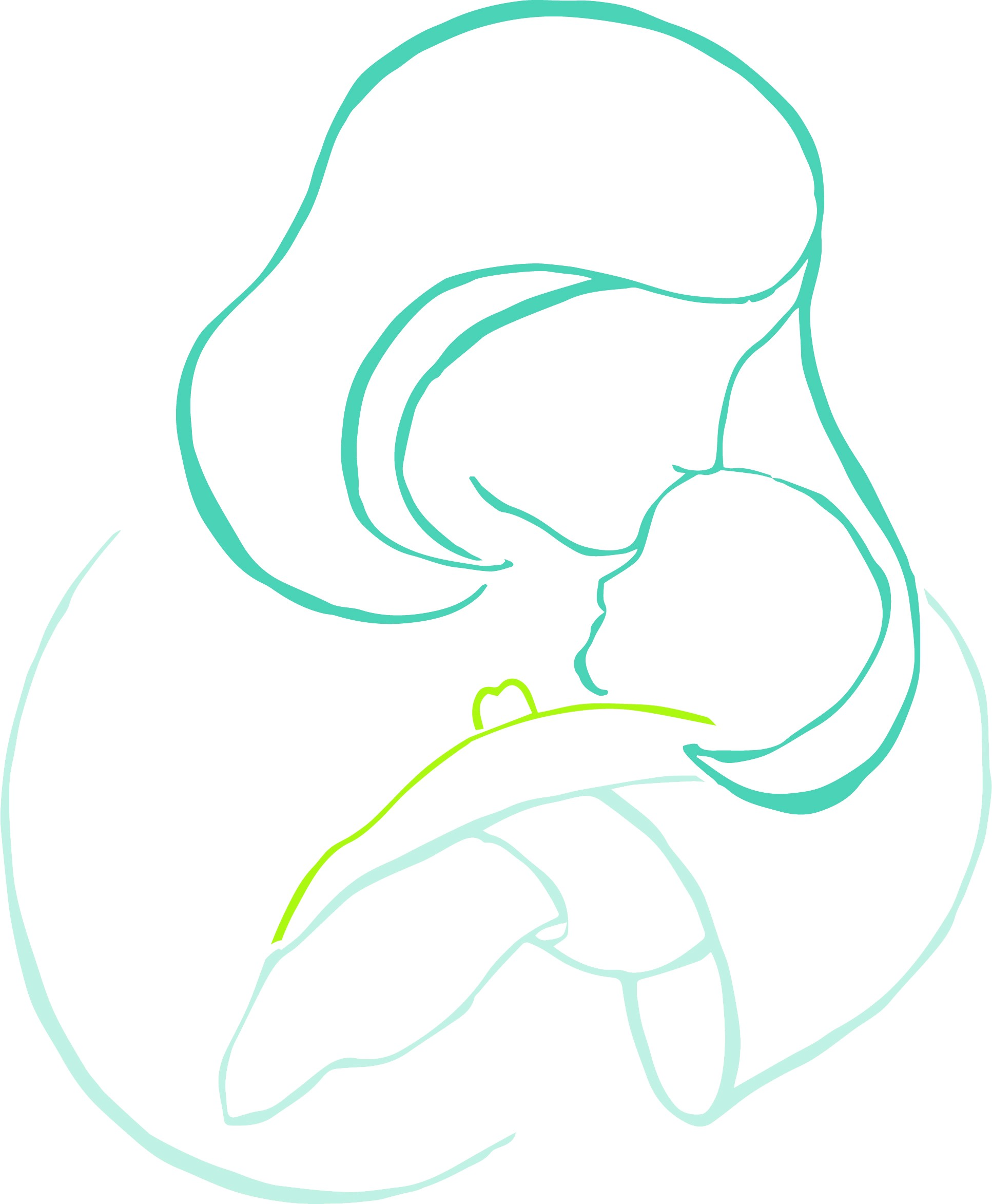 Knights of Columbus Support of Life Presentation & Auction:
In normal times, this event takes place each February as a Dinner and Live Auction Event. This year, in partnership with Queen's House, the Knights have worked hard to continue the tradition and flair of this event by offering the following alternative events. We encourage you to join us!

A Virtual Presentation on Zoom designed to entertain and edify will take place on Thursday, March 25th beginning at 7:00 pm and lasting about 90 minutes. Registration will be required for this event. The Zoom link will be included with your confirmation email and will also be sent again on the afternoon of March 25. We offer 2 registration options to consider based on individual circumstances and our sincere desire to include as many guests as possible – you select which works best for you! Paid Registration ($20) or Free Registration (No Charge)
In addition, we will conduct an On-line Auction scheduled to open on March 1 and close on Thursday, March 25 at 10:00 pm. To participate in this and thereby assist us in our efforts to support life: Please Click Here
And finally, we invite you to consider Making a Donation to the registered charitable groups listed below whose work in support of life will be profiled in our Zoom gathering. Information about these agencies can be found at the following:
Queen's House has been working hard to be a connection, a bridge, a light in the tunnel for 63 years, and especially over the last year of COVID that has impacted all of us in so many challenging ways. Your support is appreciated and has been an essential difference maker for our Oblate inspired Mission and Ministry.